PASADENA ALTERNATIVE DISPUTE RESOLUTIONS MEDIATION LAWYER
What is Divorce Mediation?
While the pain of divorce is real, many couples choose to work out the issues related to their separation without going to court. The mediation process provides an alternative to fighting about your personal issues in court. In mediation, a neutral third party called a Mediator, often a divorce lawyer, facilitates conversations between divorcing spouses regarding the division of their assets, debts, child and spousal support, and child custody arrangements. The Mediator provides each party with the support and tools needed to resolve difficult issues and to find common ground with their spouse.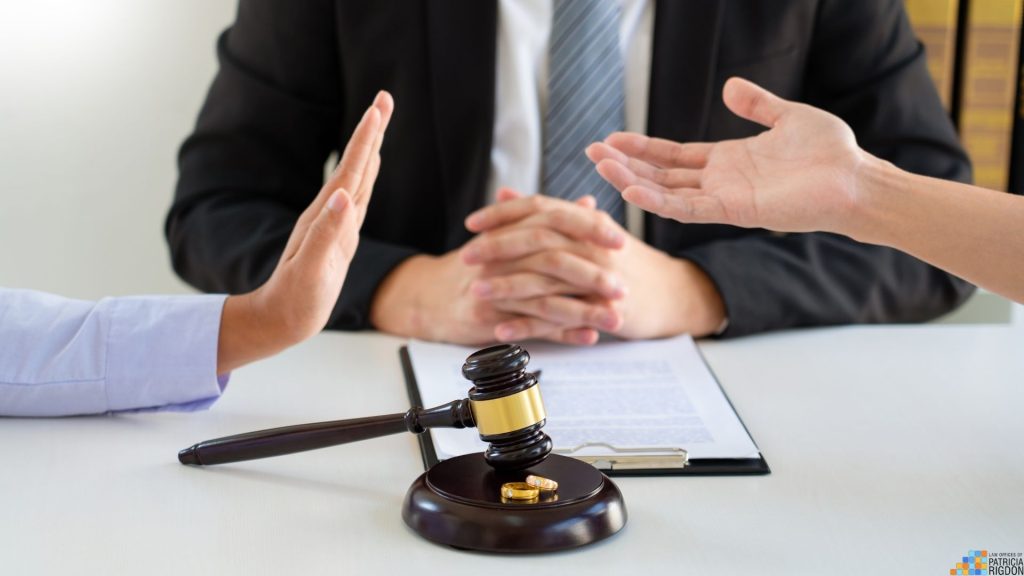 What is the Pasadena Divorce Mediator's Role?
The Mediator's primary role is to help people in conflict reach a voluntary settlement of their issues.  The Mediator is not a judge and does not make decisions for the parties.  The Mediator does not take sides.  Instead, the Mediator helps couples craft an agreement that is mutually agreeable to both parties taking into consideration the needs and interests of their family.
As your mediator, Patricia will help you and your spouse:
Identify the issues that need to be resolved
Gather the information and documents necessary to make informed decisions about the division of assets and debts
Work with other divorce professionals, whether financial or child-related, to resolve specific issues
Draft all documents necessary to obtain a divorce in California and prepare your final agreement.
File all documents necessary to complete the divorce with the Court.
California Mediation Process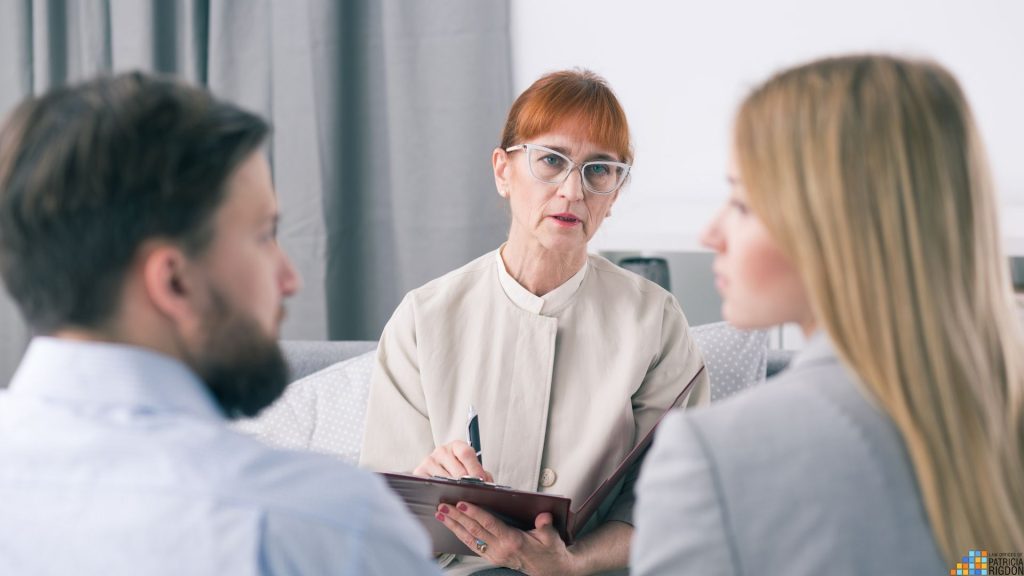 Patricia meets with both spouses at the initial consultation.  She offers new clients the option of meeting by video conference call or in a Covid-19 meeting space specifically designed for the safety and protection of all participants. At this first meeting, the divorce and meditation process and all costs are discussed in detail. If the parties choose to work with Patricia, a written Agreement is prepared and signed by all parties.  Subsequent meetings are scheduled depending on the particular needs and circumstances of each divorcing couple. The end goal is to help the parties resolve all the issues related to their divorce and to ensure that all documents are properly prepared, submitted to the Court and a final Judgment of Divorce is entered in the court file.
Patricia has helped hundreds of couples find common ground to work out their problems, reach a final agreement and terminate their marital status.  Call today to see if mediation is right for you.
IS MEDIATION RIGHT FOR YOU?
The mediation process provides a more peaceful alternative to fighting about your personal issues in court. Read more to see if divorce mediation is right for you. 
Collaboration brings attorneys, mental health professionals & accountants together to resolve family issues without going to court. Read more to see if a Collaborative Divorce is right for you.
Litigation in the divorce process involves submitting issues to family court in order to resolve them with the assistance of a judge, if both parties cannot reach an agreement in other ways. Read more to see if Divorce Litigation will be needed.